Real Estate Development
Creating Collaborative Partnerships and Innovative Projects across the Wasatch Front.
Our Development History
With 20 years of experience designing and executing innovative projects, we have helped businesses achieve their goals and fill their needs. We pride ourselves on our ability to understand our clients' unique needs and finding solutions and buildings to meet their specific requirements. We can confidently say that we have the skills and expertise required to tackle any project and deliver exceptional results.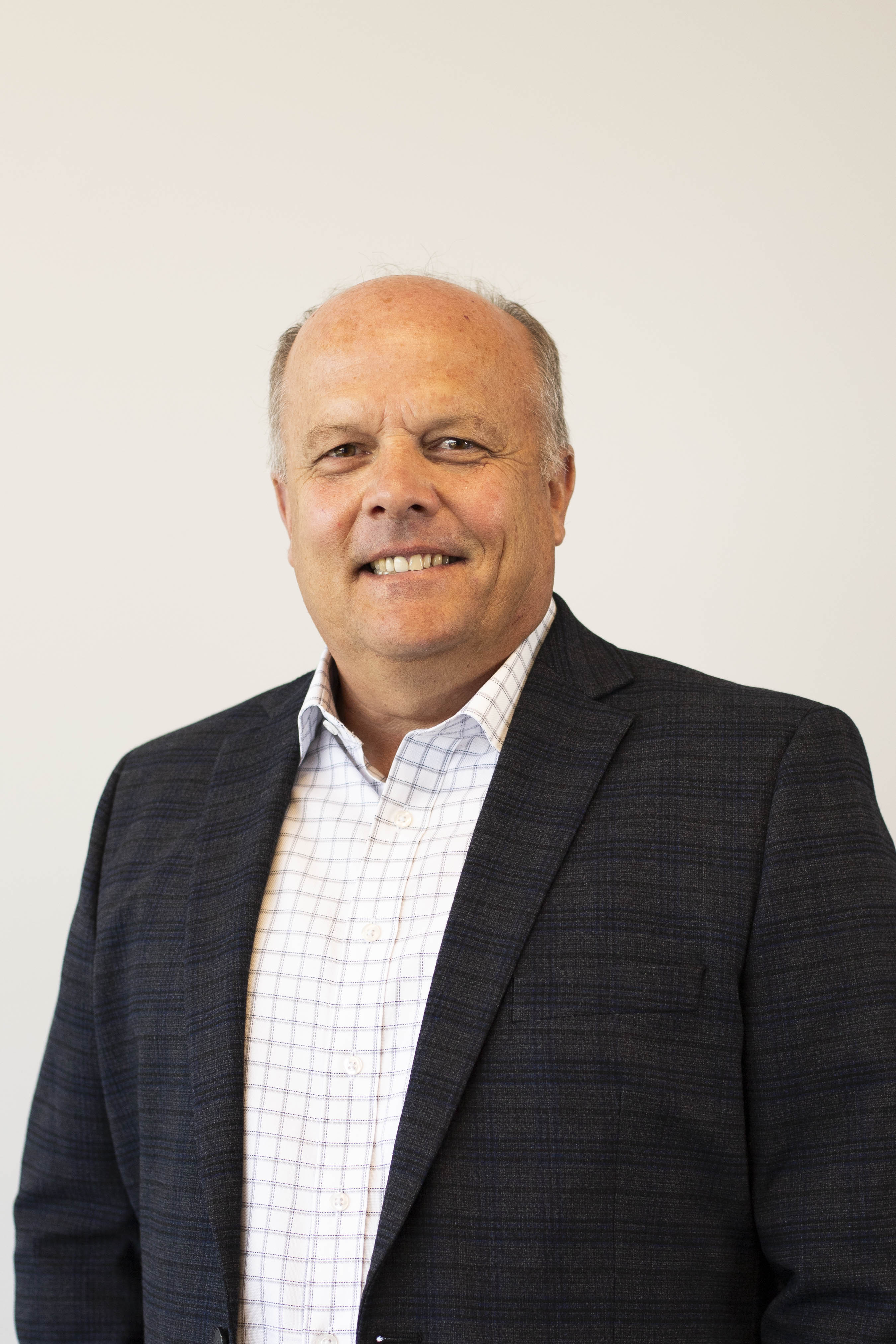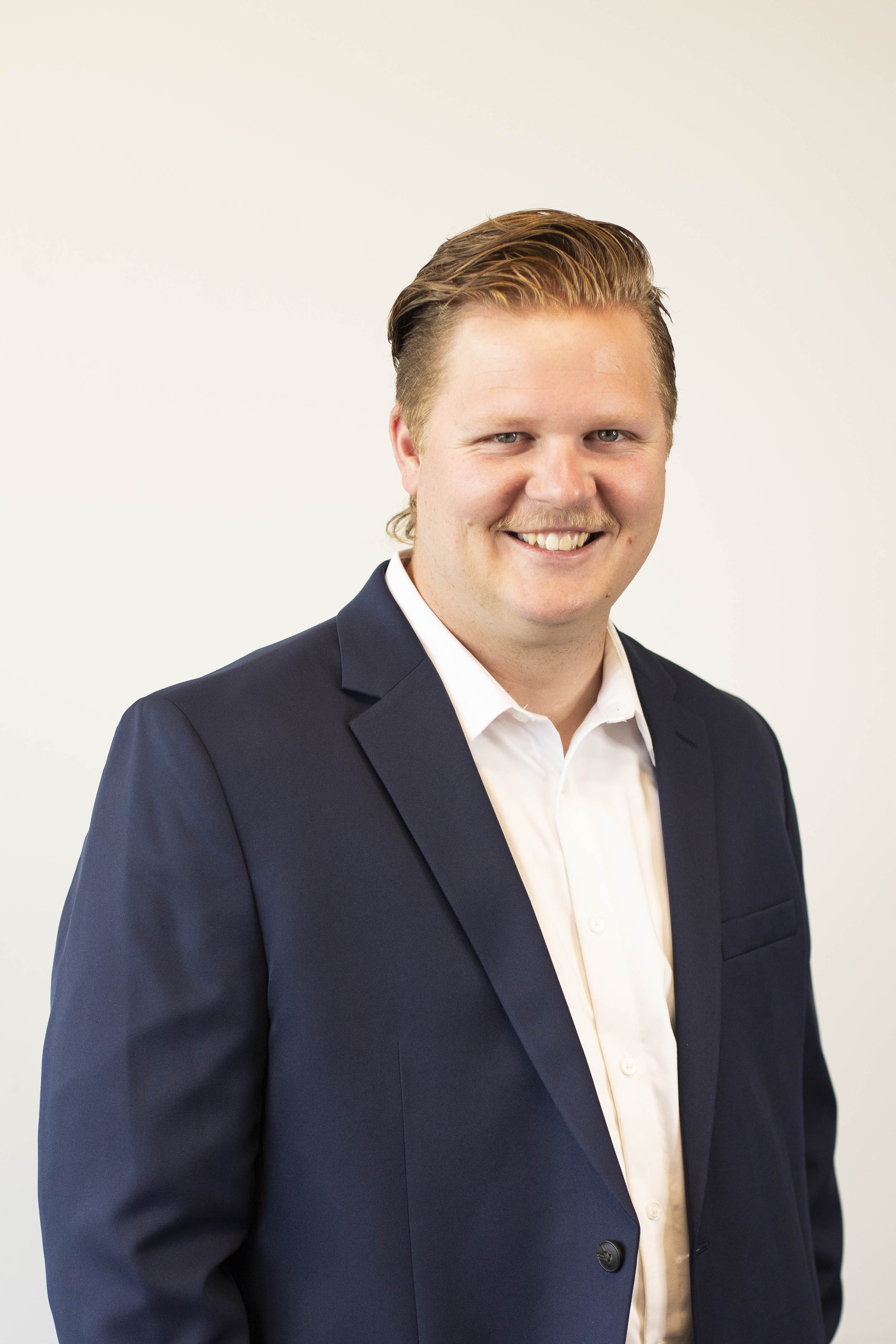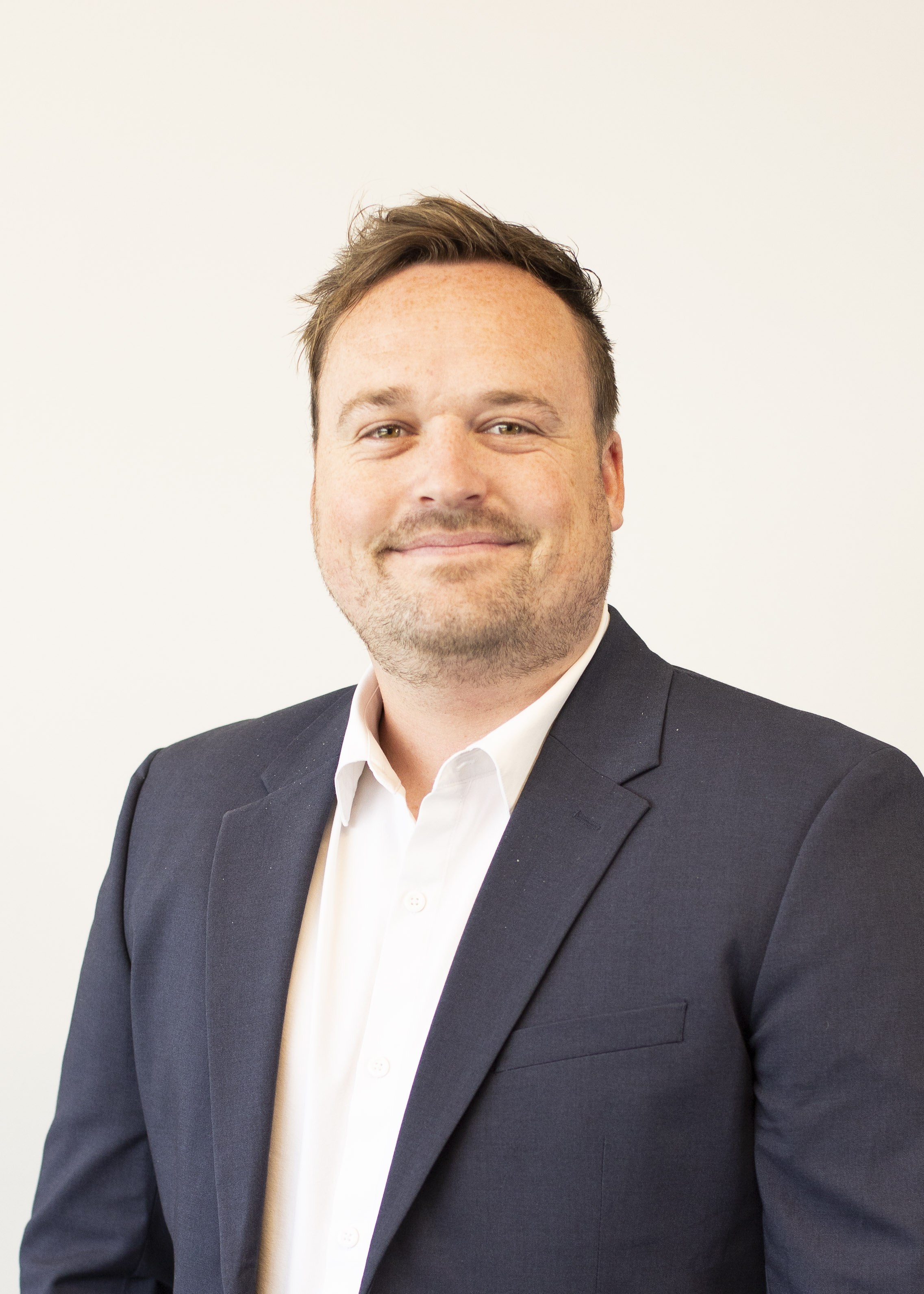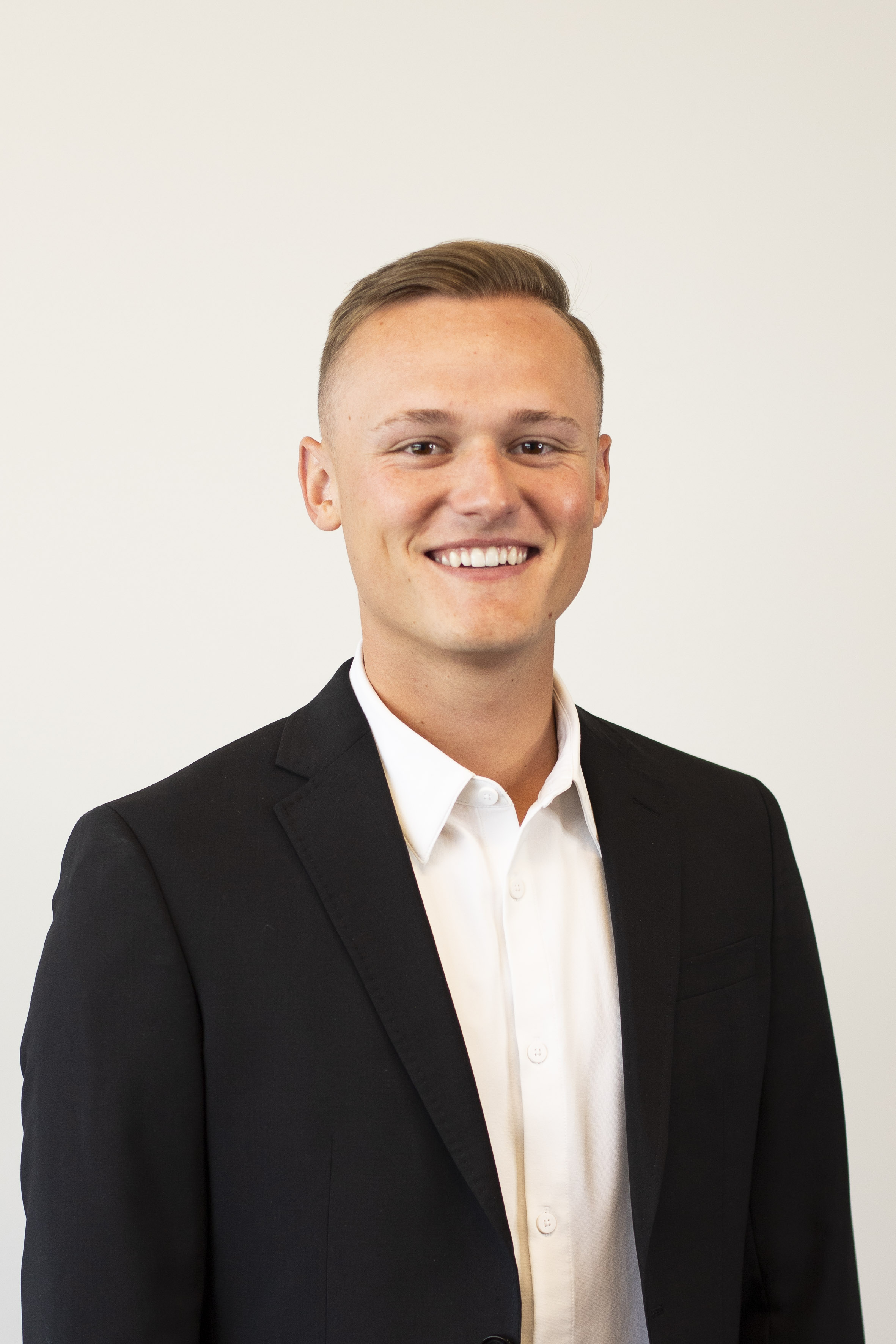 The Team is comprised of a highly dedicated and talented group of skilled developers, who are always ready and waiting to provide their exceptional assistance. Their unwavering commitment and expertise make them the perfect choice to tackle any project or challenge. With their extensive knowledge and experience, they bring a wealth of innovative solutions and creative ideas to the table. Whether it's developing cutting-edge software, crafting intuitive user interfaces, or solving complex coding problems, our team is adept at delivering outstanding results. You can trust in their unwavering dedication to delivering top-notch service and exceeding your expectations.
Got a plan? Just need a builder?
We can help with that too! Check out our building portfolio with Bonneville Builders!